If you've lived in Wanaka and/or are a keen photographer then I'm sure you're familiar with the breathtaking scenery, and as I did, you soon realise why it is such a popular spot for couples. From lake front engagements to mountain peak weddings, Wanaka is basically the ideal spot for the perfect photoshoot.
Surprisingly it wasn't too long before I was inspired by all the love and romance surrounding me, and so decided to grab at the opportunity while here.
And that's how I find myself sharing these photos of the lovely Leanne and Nate. I was working with Leanne at the time and happened to mention my idea to photograph a couple. Having become good friends she surprised me when she suggested her and her partner could be my first couple. After of course clearing it with Nate, it was agreed on our next free day we'd venture to somewhere by the lake for a photoshoot. Admittedly I was nothing short of terrified, is there more or less pressure photographing friends?! I am yet to decide. But this was a first-timers perfect opportunity and I couldn't thank them both enough.
I arrived at their place, and chose to laugh at their quibbling over outfits and hairstyles rather than take it as a bad aura for the morning ahead, of course they'd made up by the time we reached our destination and it was back to fun and smiles.
These two met each other while travelling,  and despite the many challenges that come with this, both continue to show their commitment and love towards one another. In the short time I've known them both I've seen their independence and determination is not what draws them apart but is what brings them firmly together. Although far from home in Ireland it's clear Leanne is very happy here with Nate, and both look forward to returning to Ireland next year.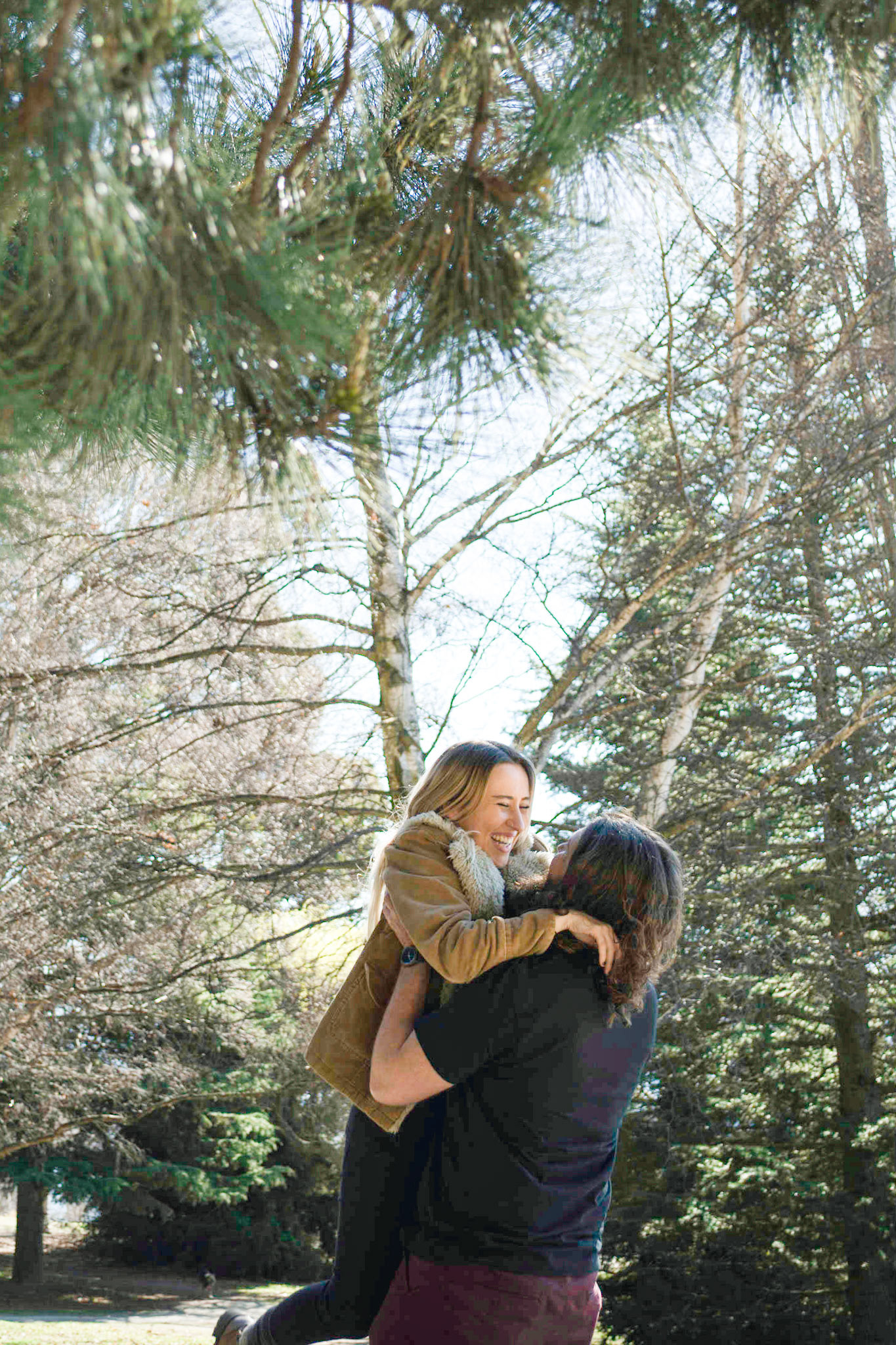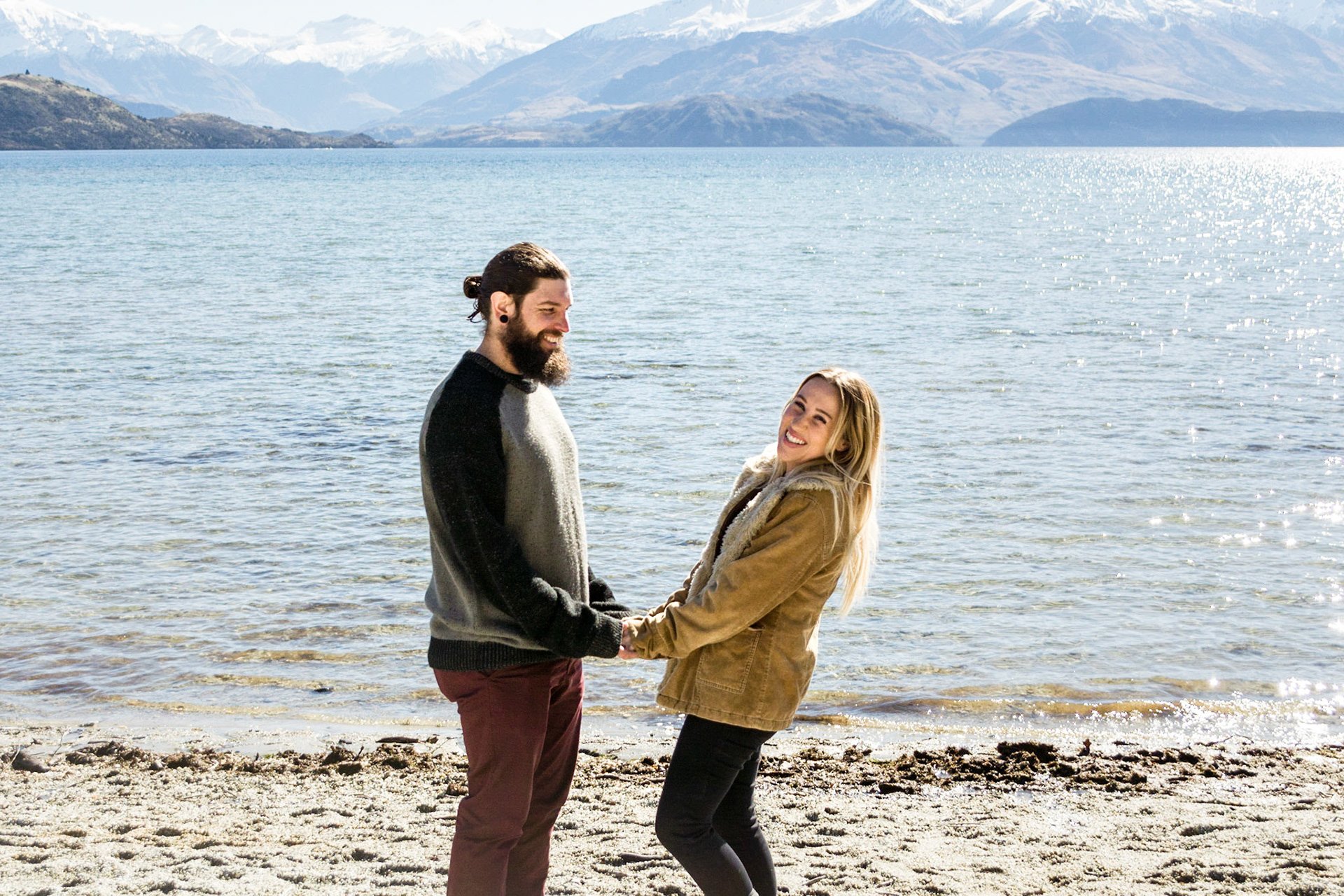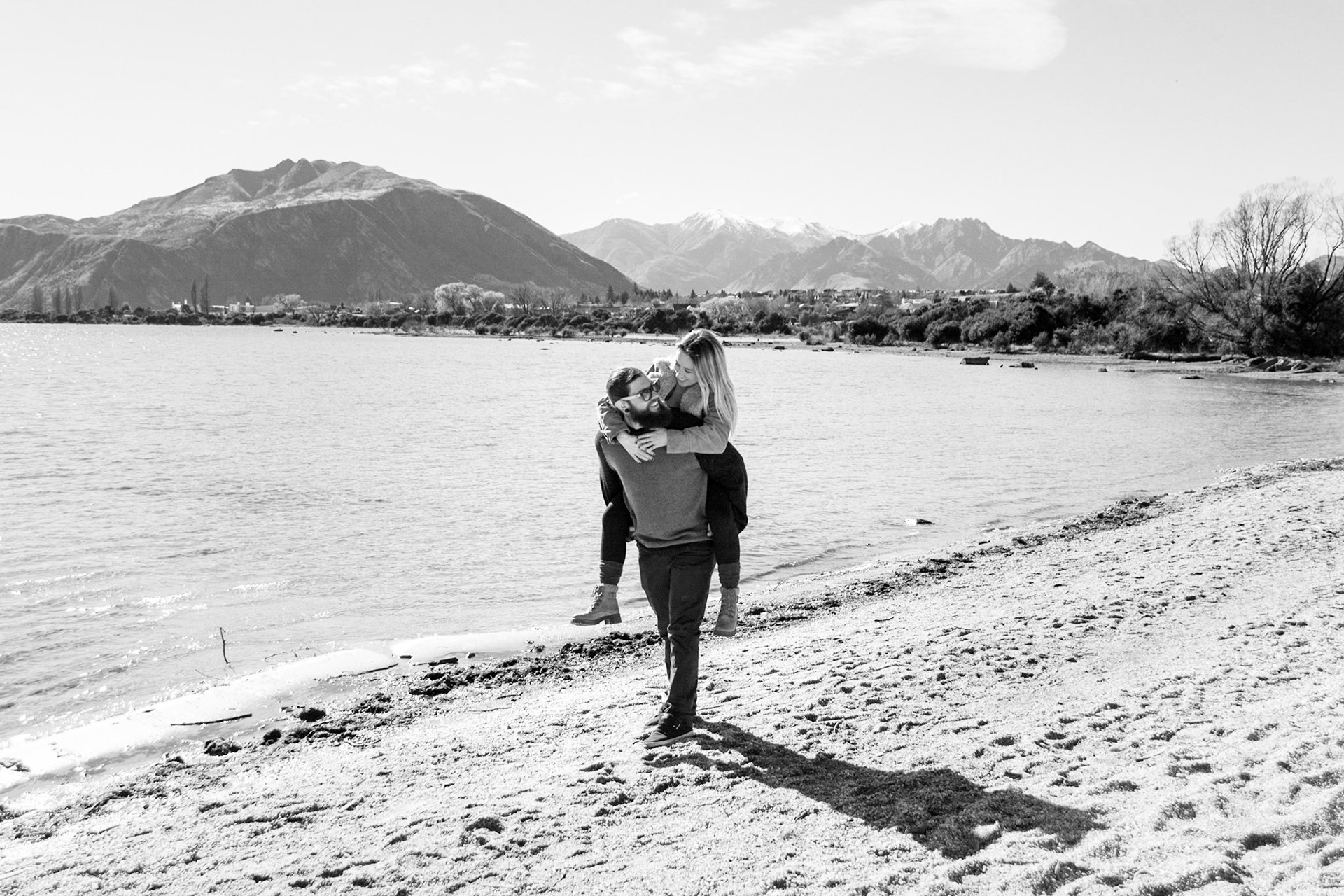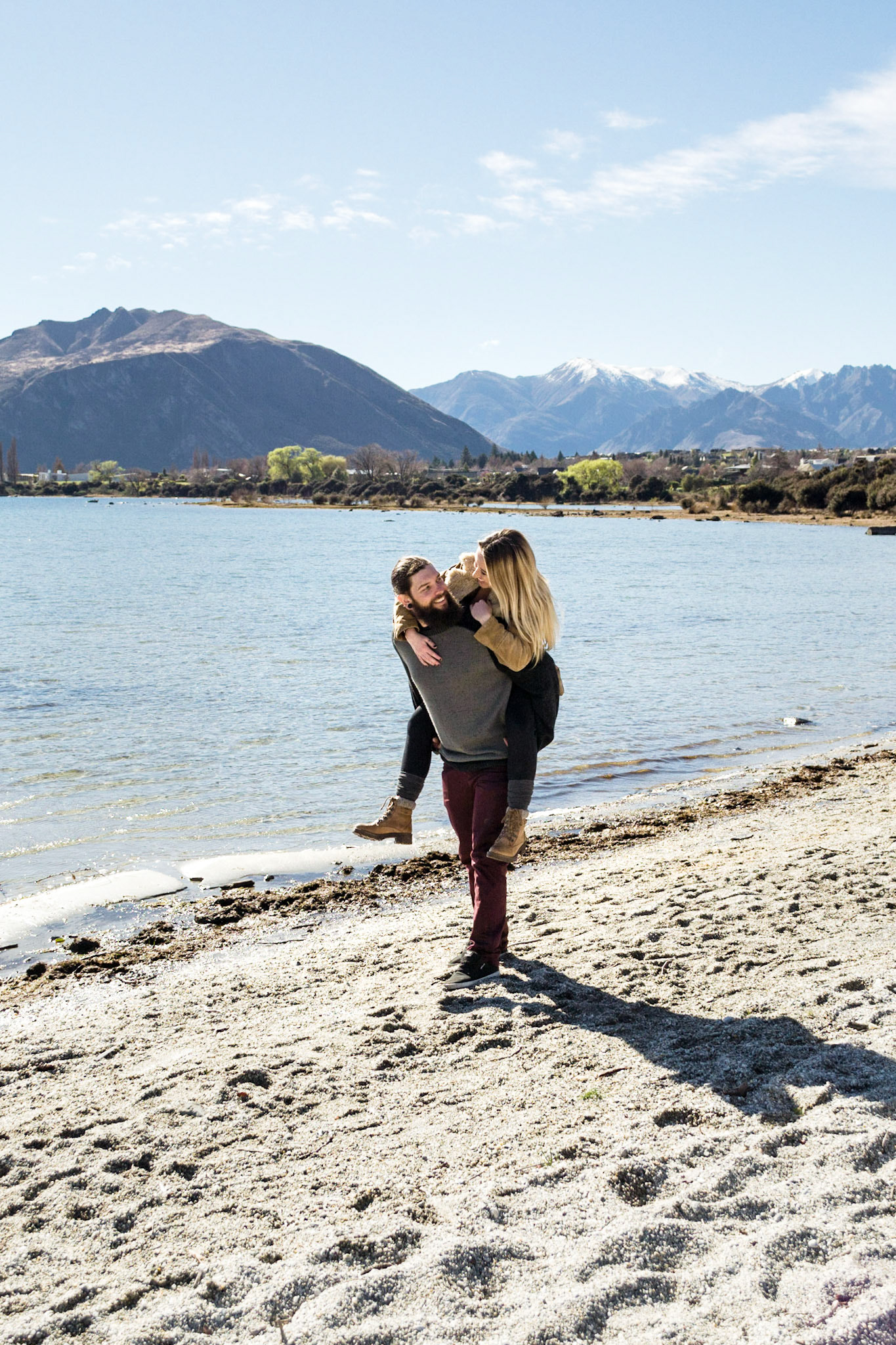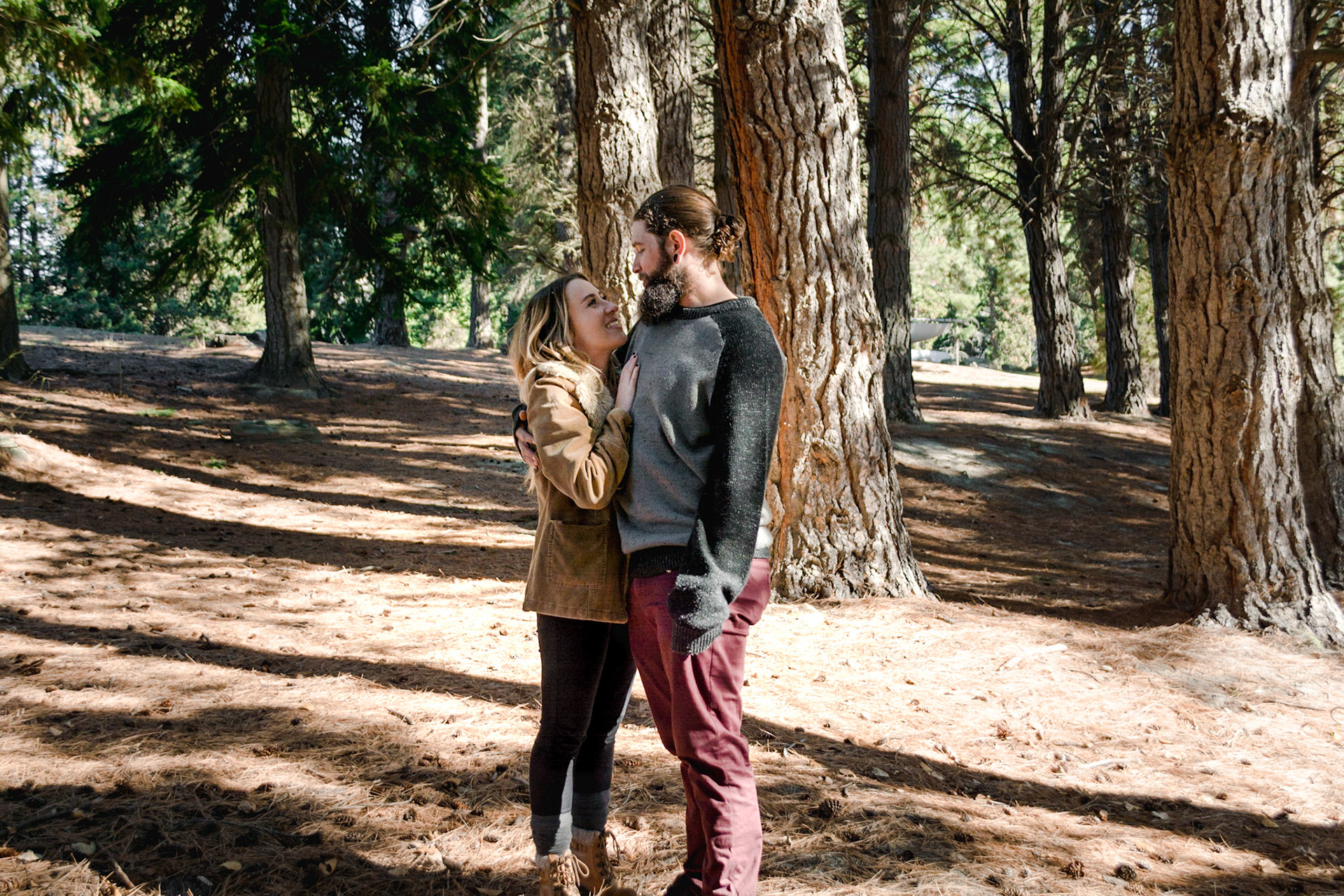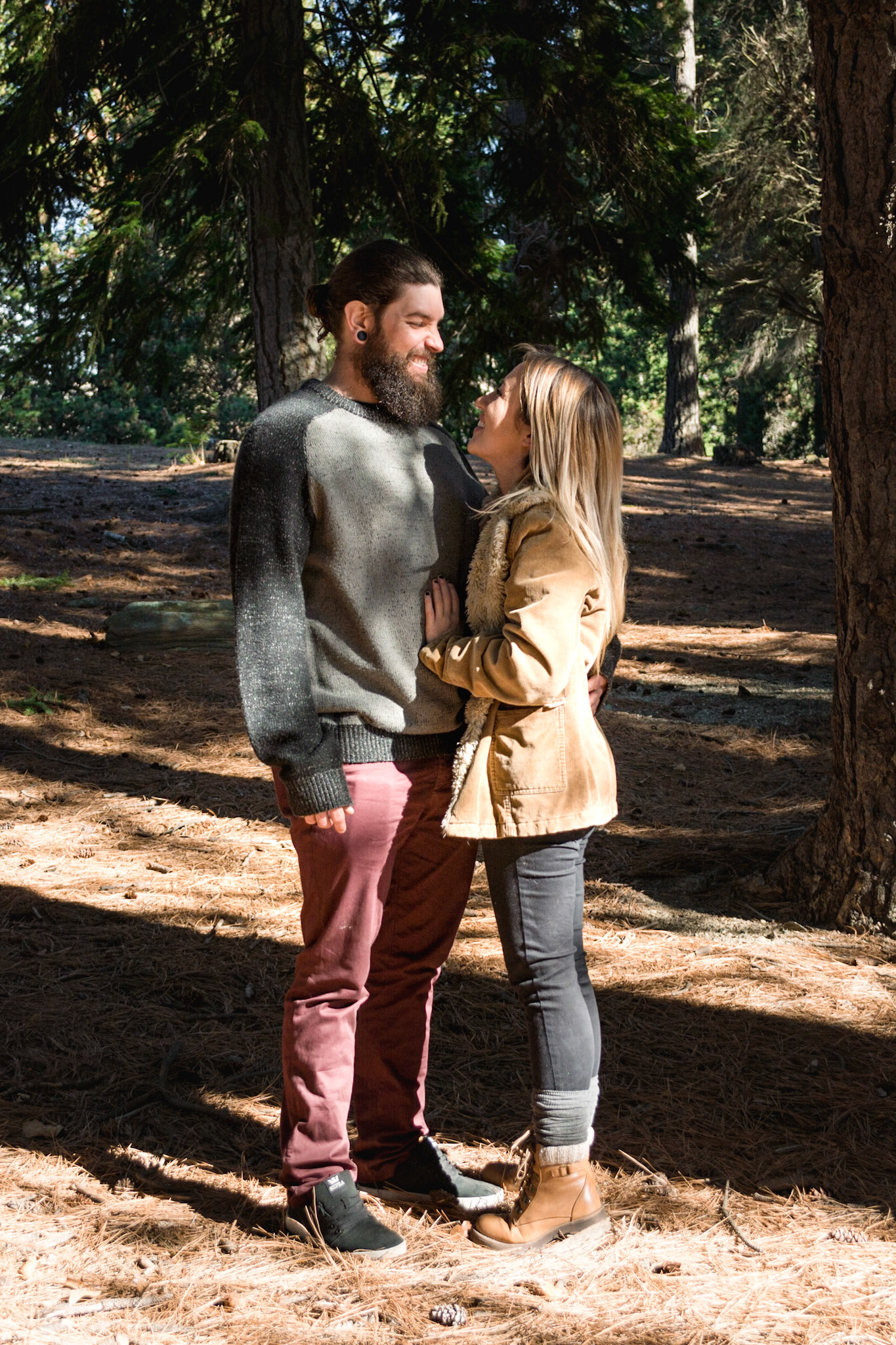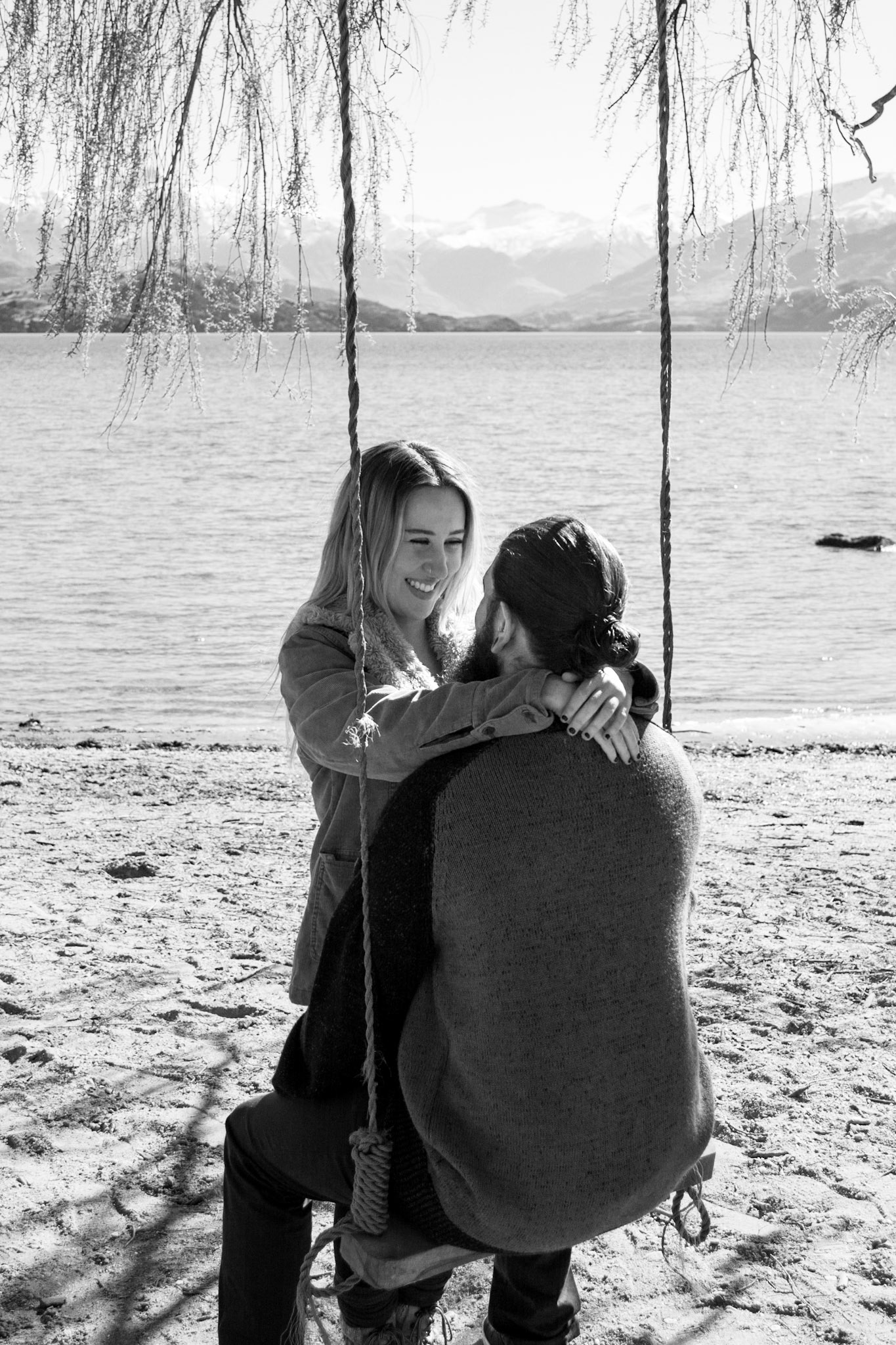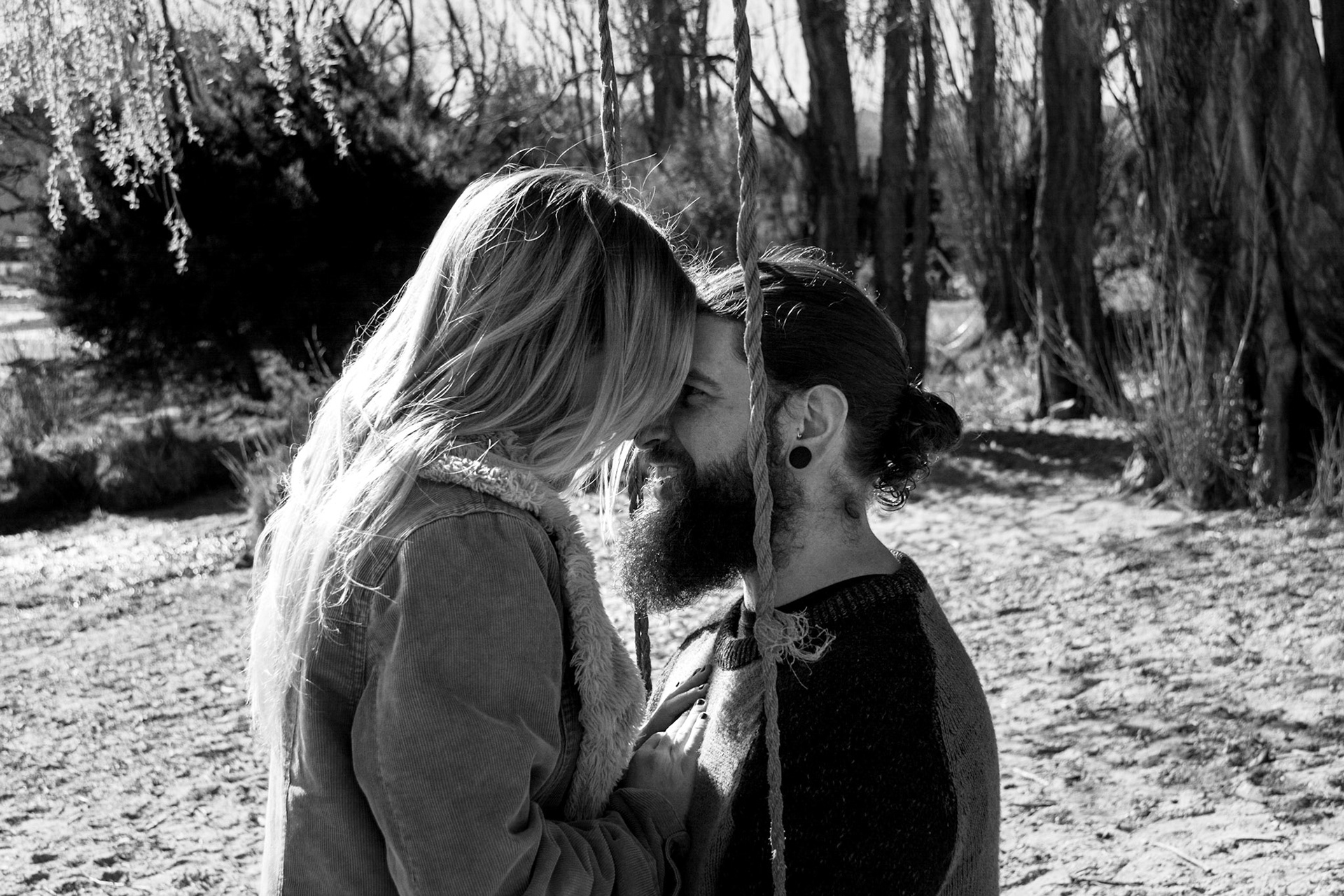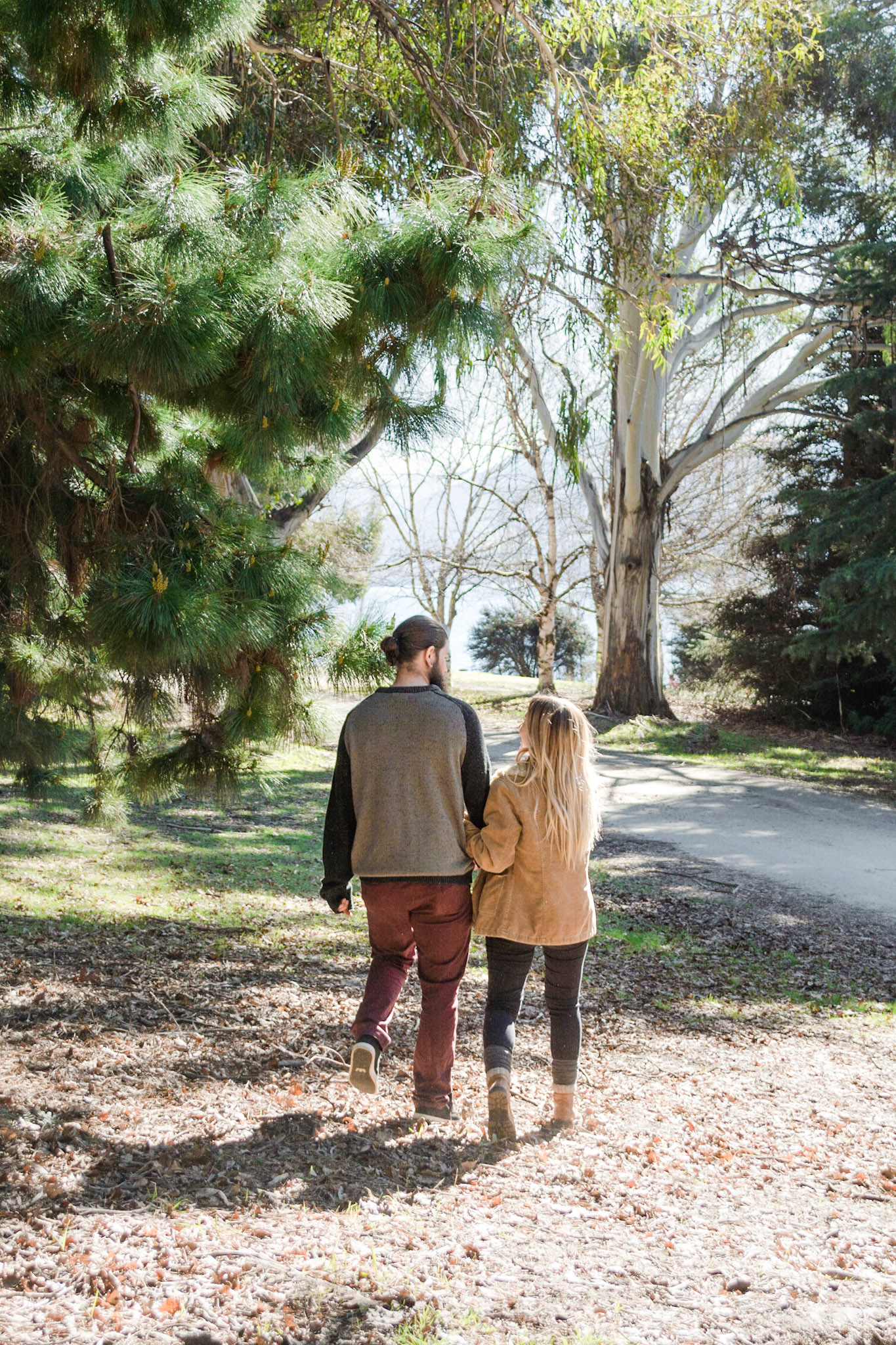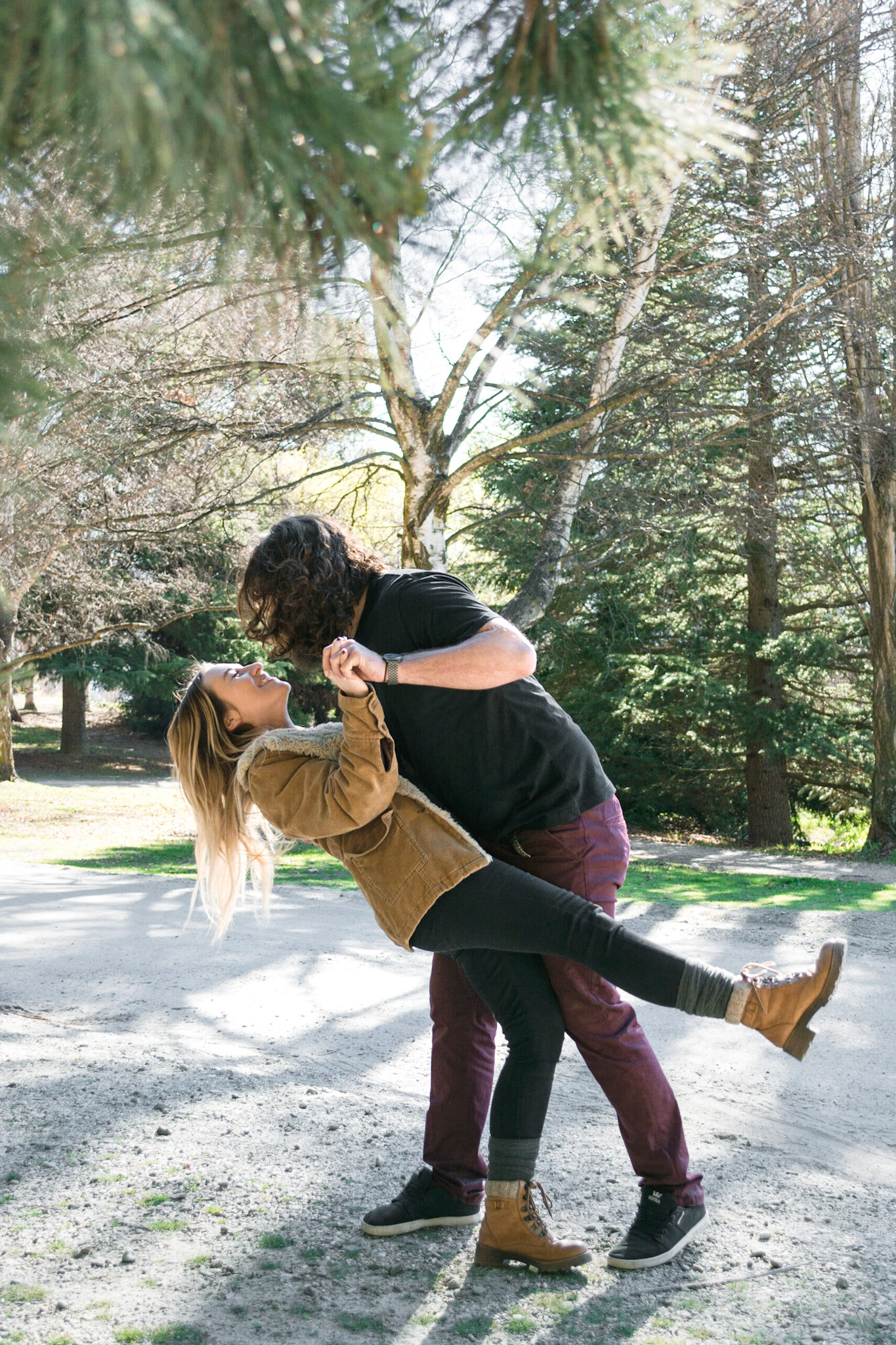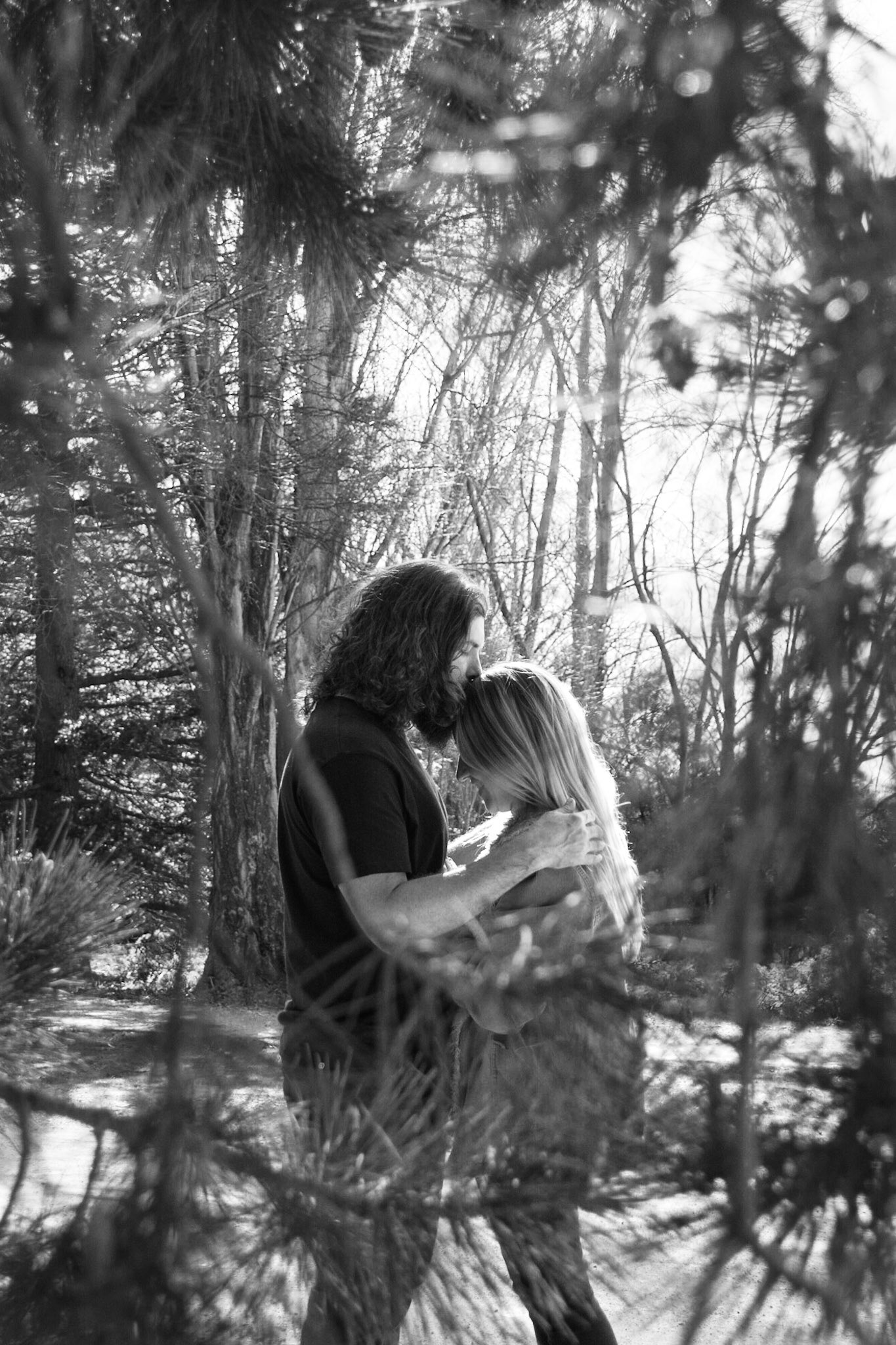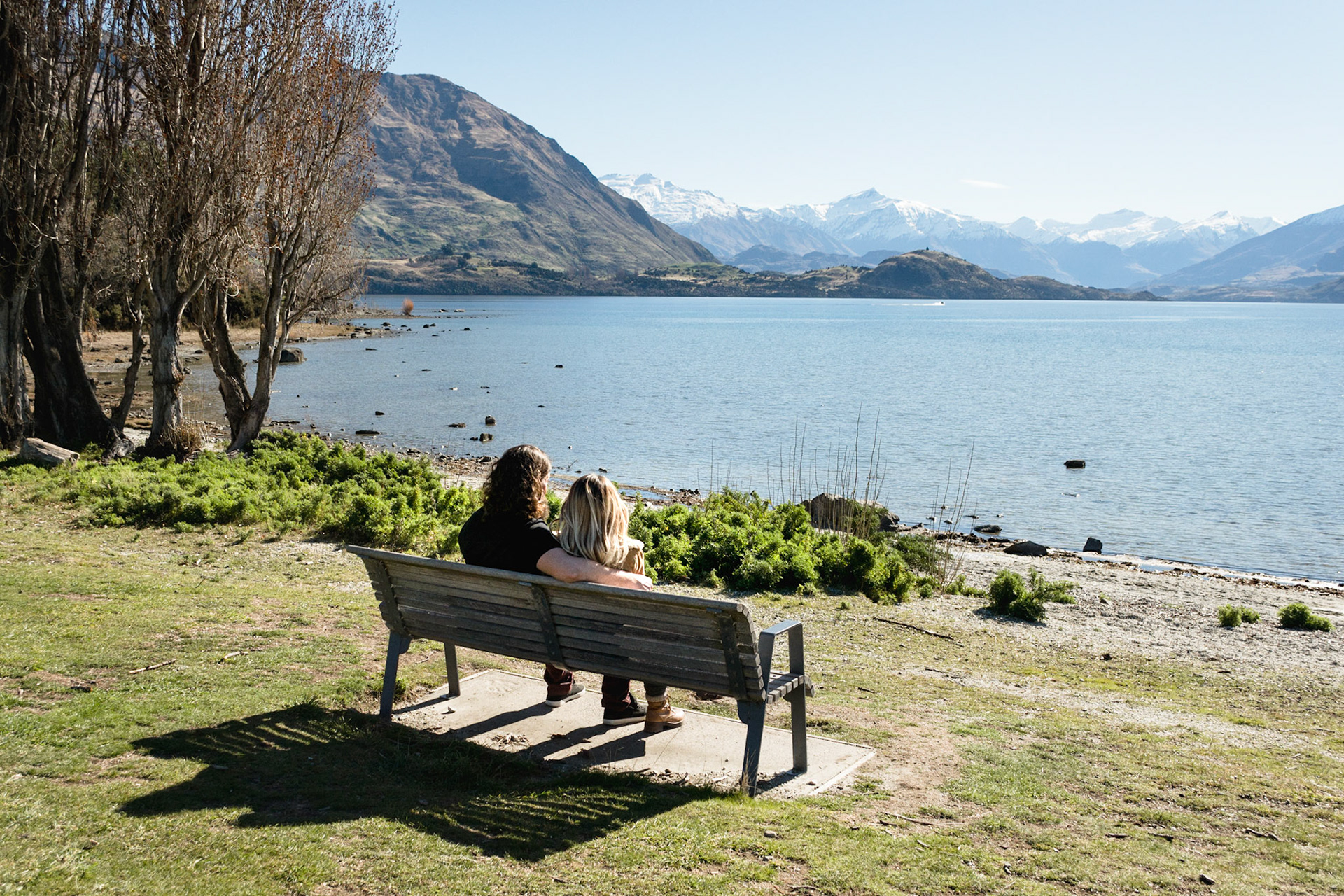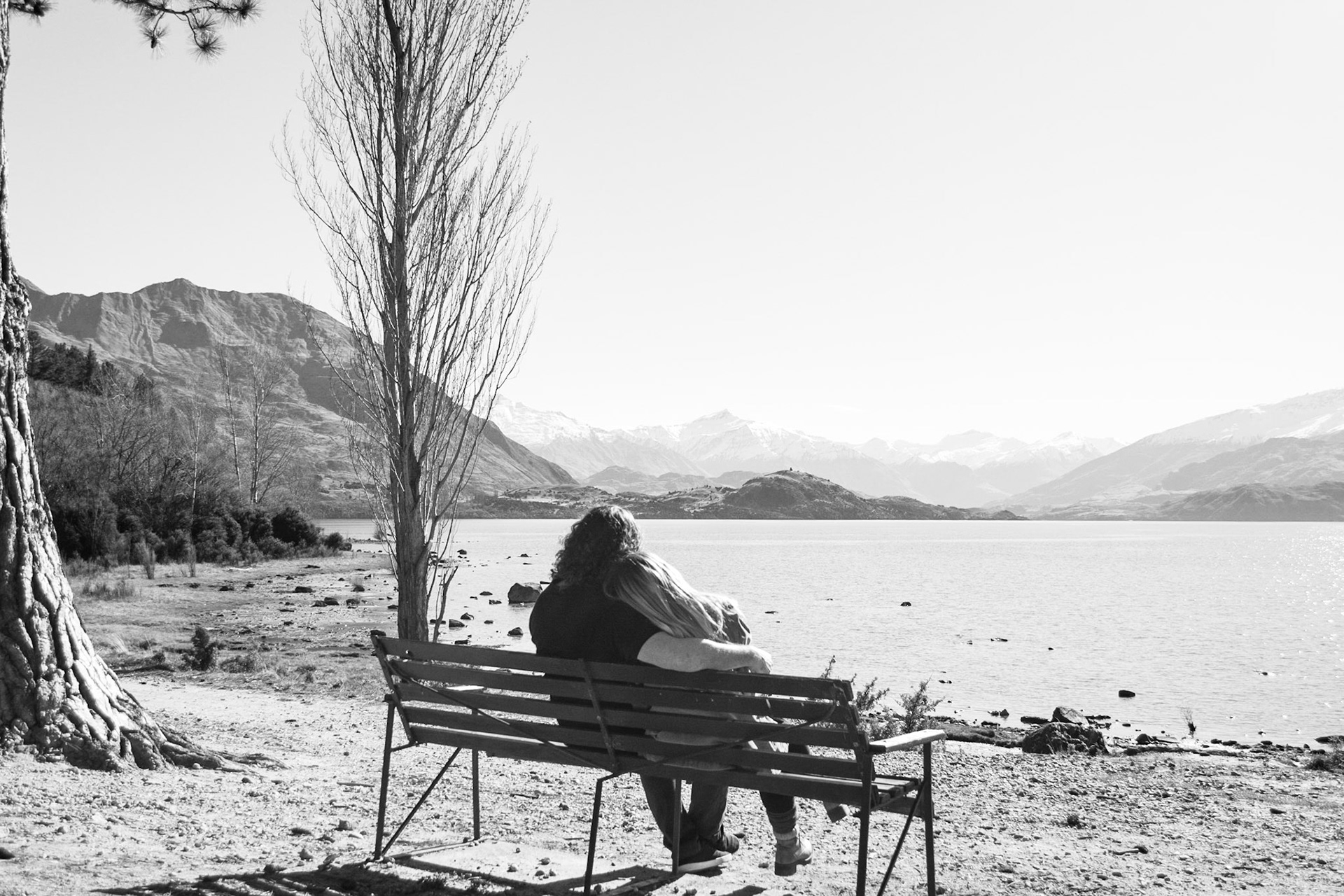 Thank you for embracing the awkwardness with me and supporting me to believe I knew what I was doing. I had a great time on this shoot with you both and really appreciate all that this experience has taught me. I wish you both all the best for the future, and look forward to seeing you again here in Australia, or maybe sometime in Europe.