I was delighted to be given my first opportunity to take photos of a wedding, even more so as it was the wedding of one of my closest friends. I was asked to take photos of everyone before the ceremony, then things were to be passed over to the professional. I was honestly relieved not to have the pressure of the whole wedding the first time around, although it was still a great pleasure and lots of fun, as well as a little nerve wracking and ultimately tricky in heels too.
Having left to travel several months earlier I was surprised and overjoyed to hear about my best friends engagement. Then came the news that she would like me to be one of her bridesmaids and I was even more excited at the chance to be such a big part of her special day. Of course George had to pop the question just after I'd left the country on a one way ticket, (how inconsiderate of you George, honestly :)) but one thing I knew was for certain, I wouldn't be missing this wedding.
I would have liked to have been there to help Abi but from what I heard she couldn't have been more organised, and was a very efficient wedding planner, pulling together all the daunting finer details herself. I've heard it can send brides running for the hills, so I felt rather safe here in the mountains.
It all paid off though, and when the date came everything fell into place to create the perfectly memorable day.
These two are meant for each other, and I continue to watch them achieve so much together. They go after what they want and know where they want to be, going above and beyond to get there. A huge congratulations to these lovely newly weds, I wish you all the happiness in the years to come.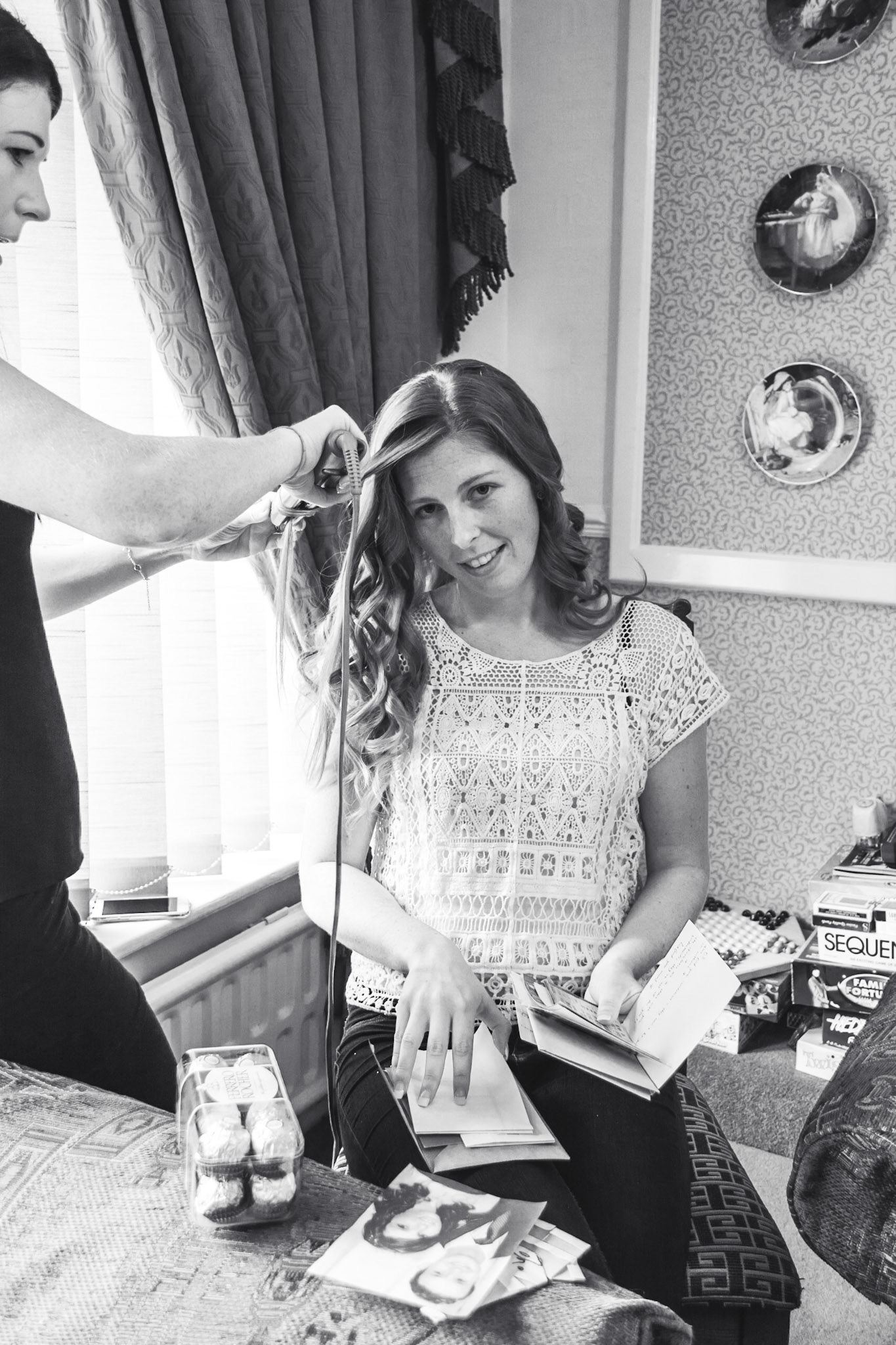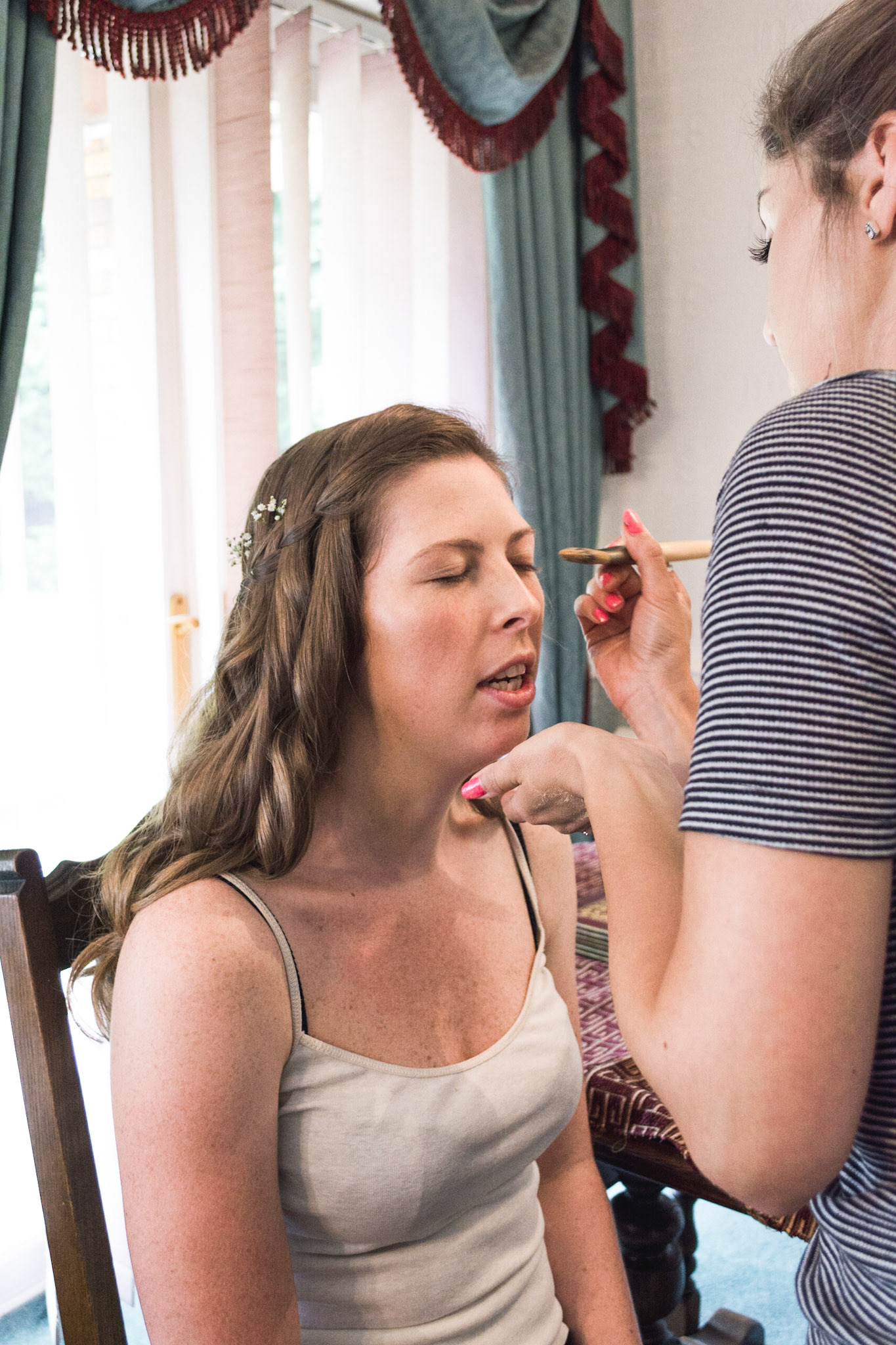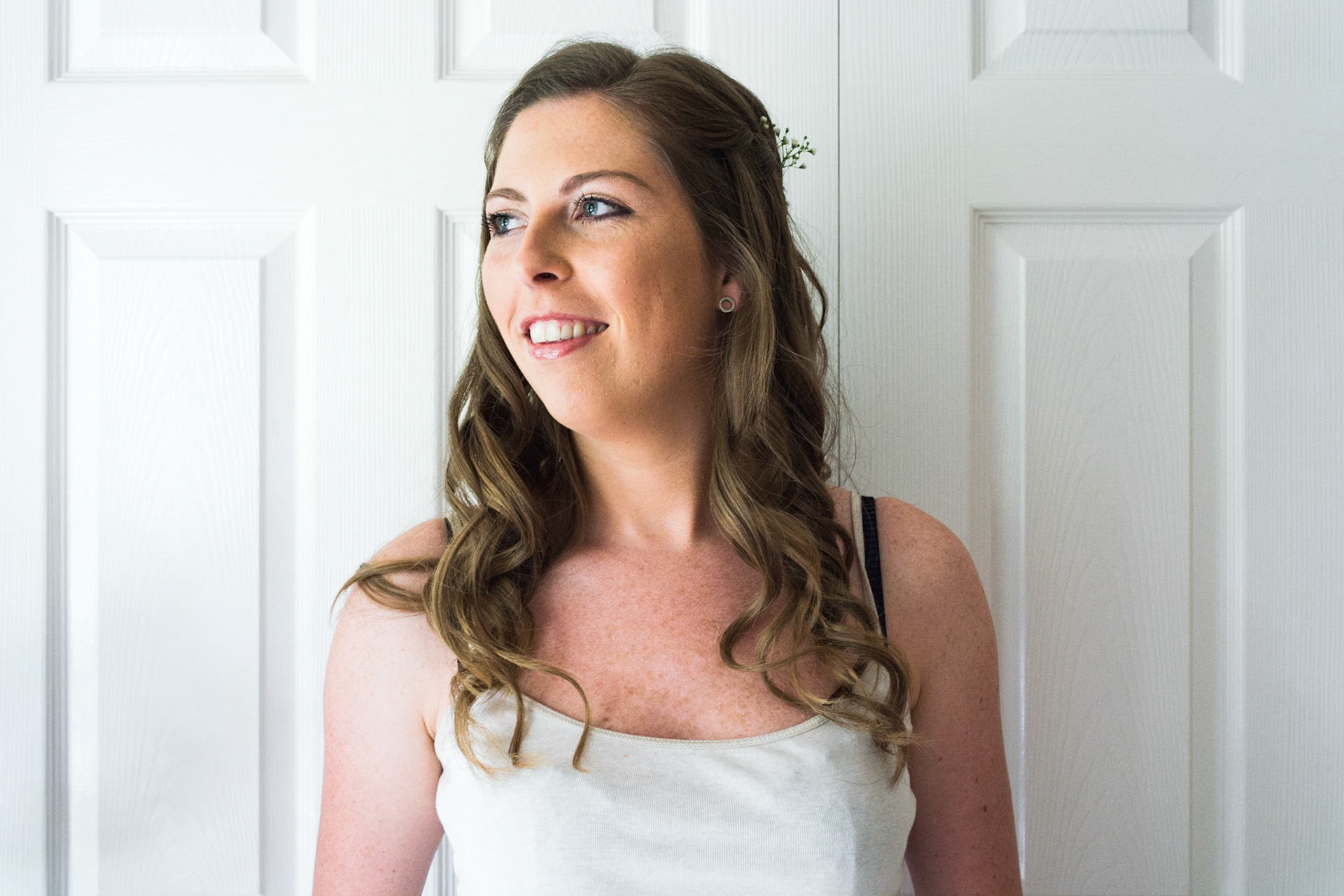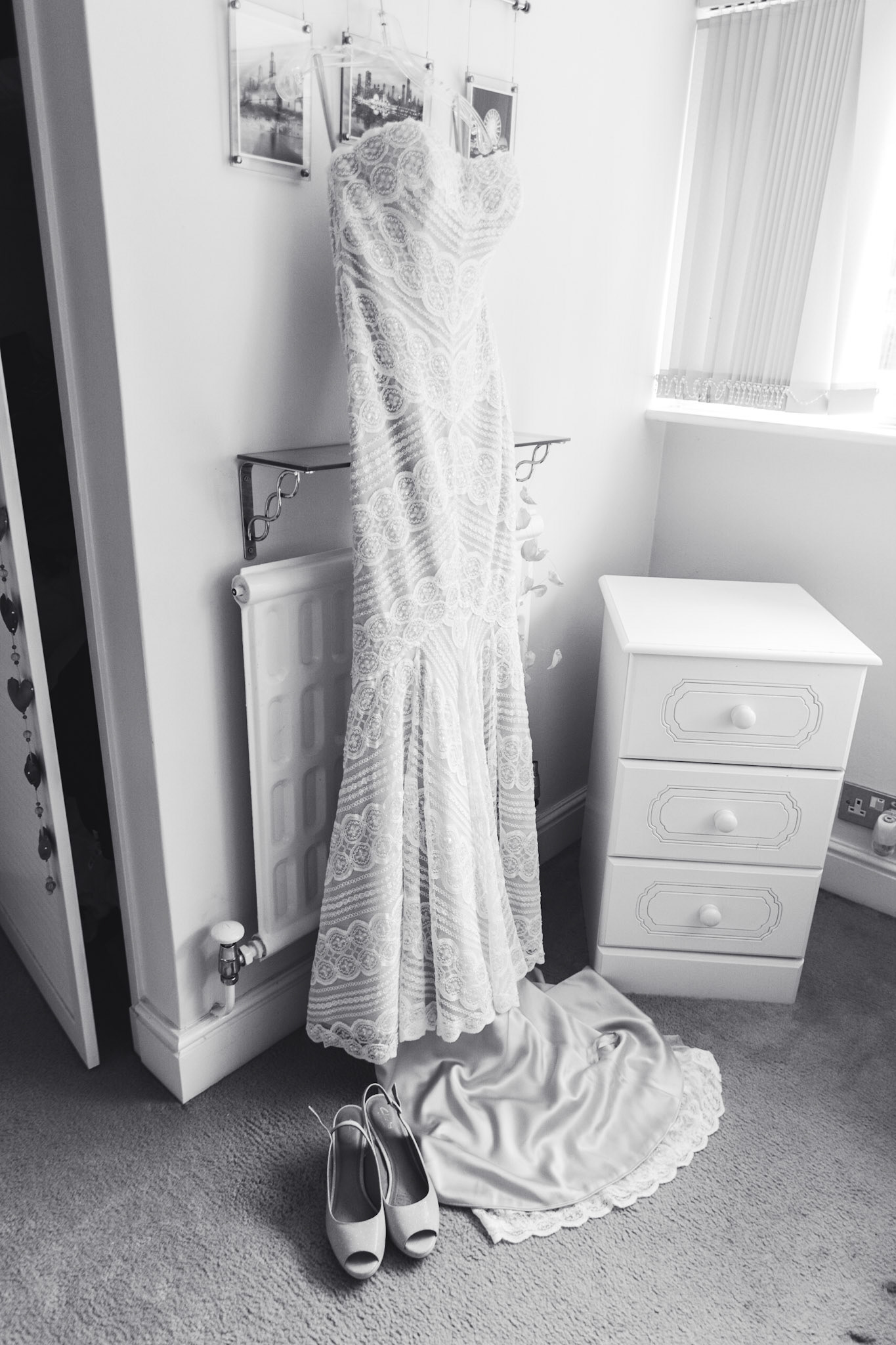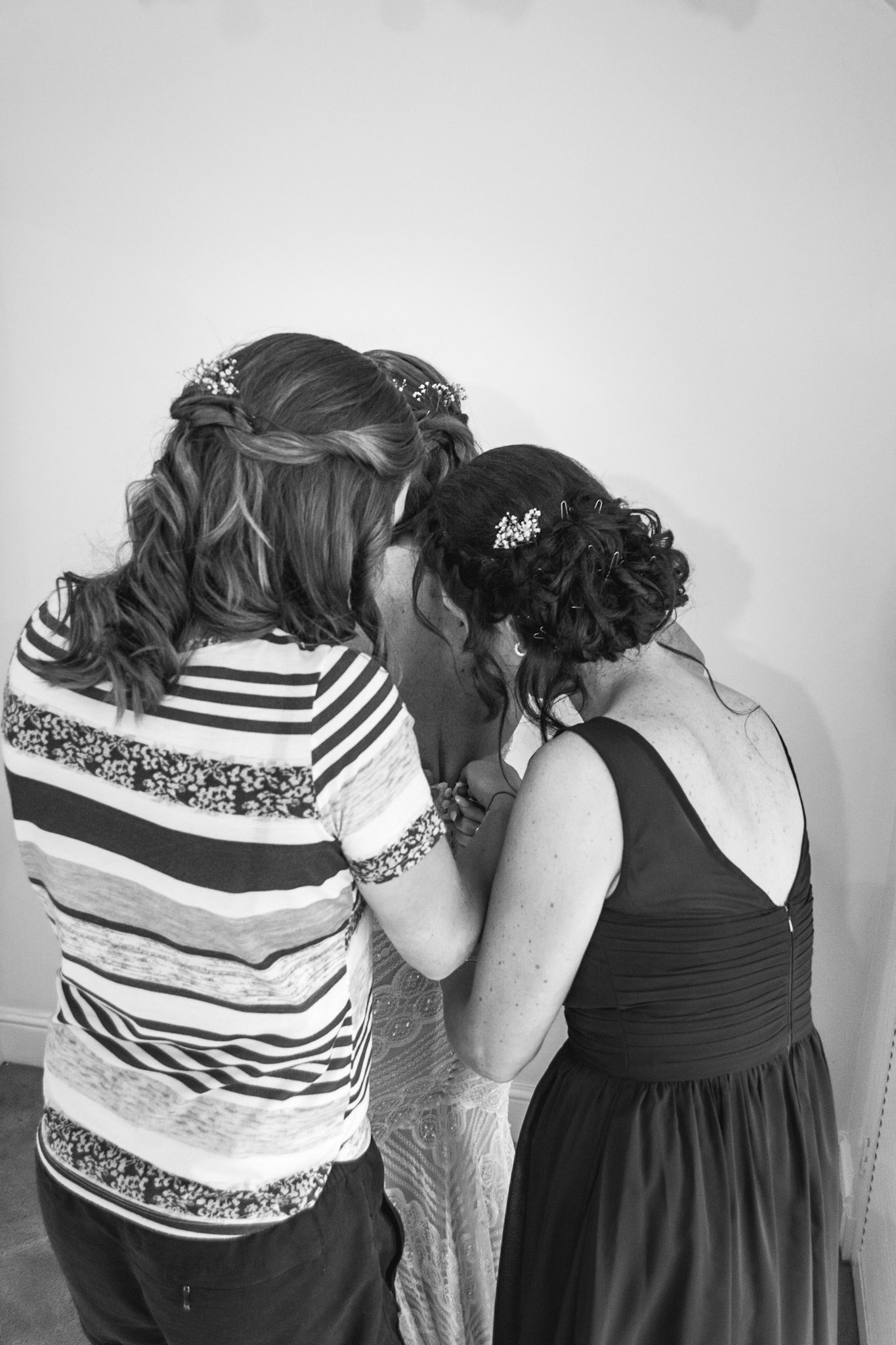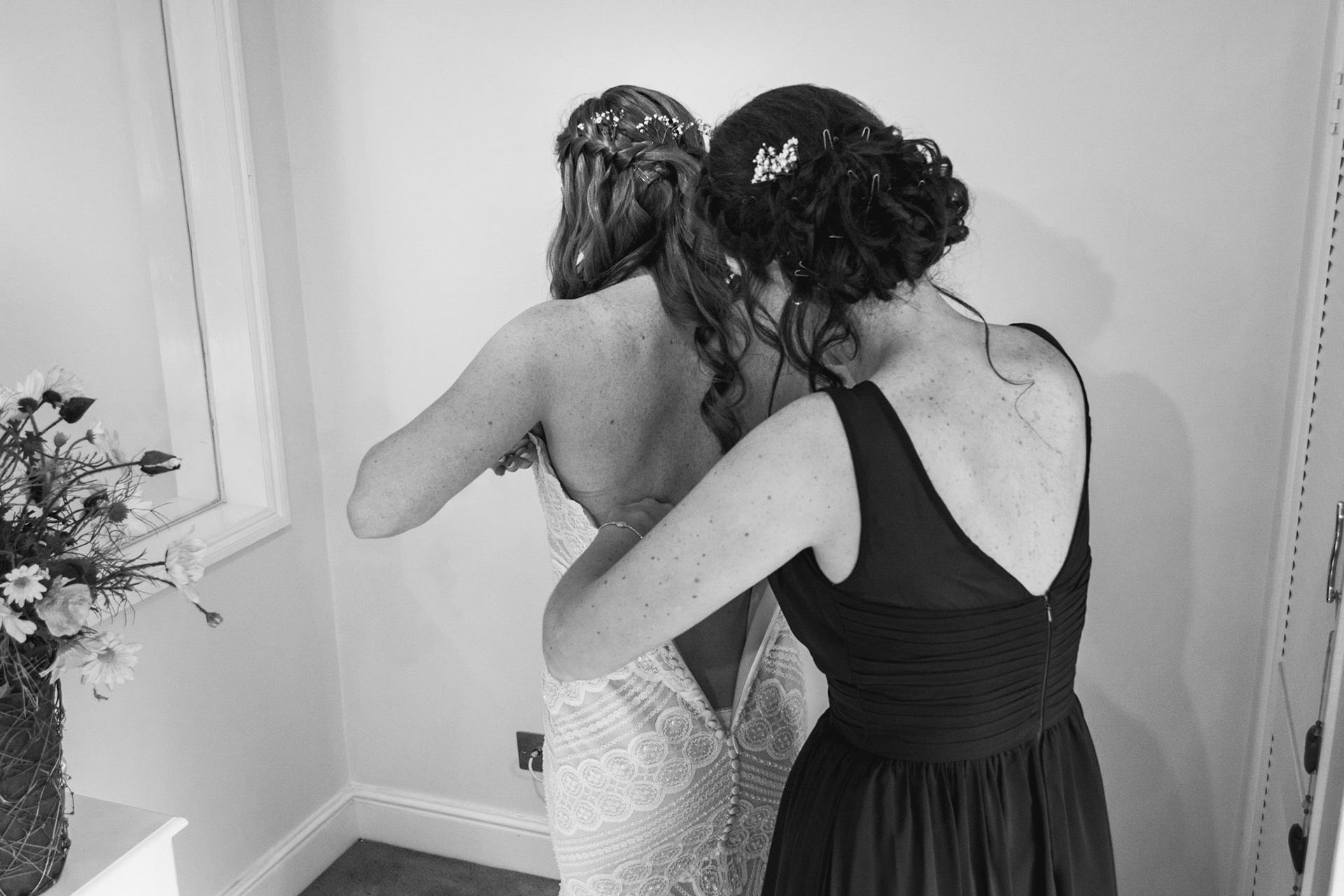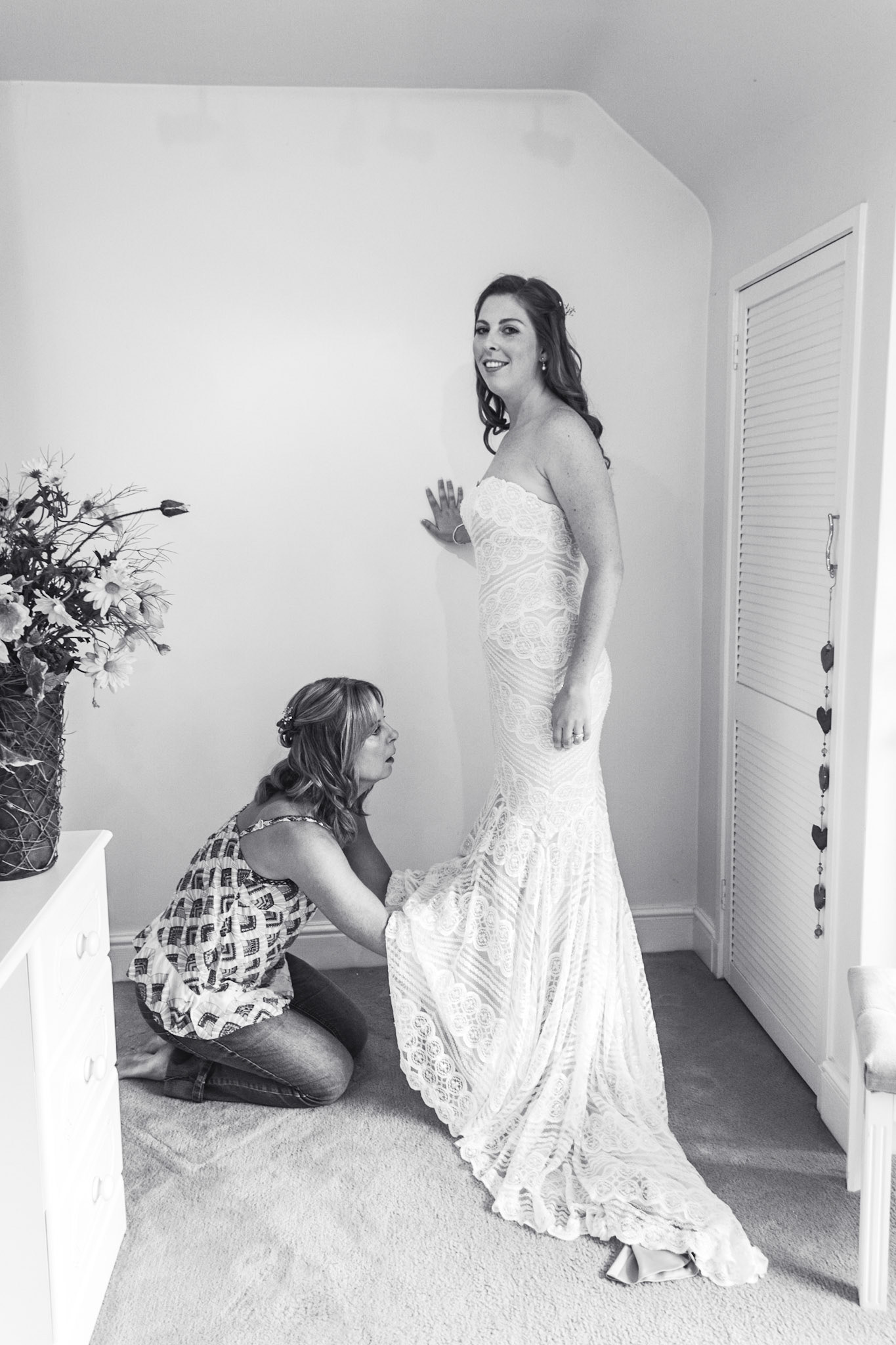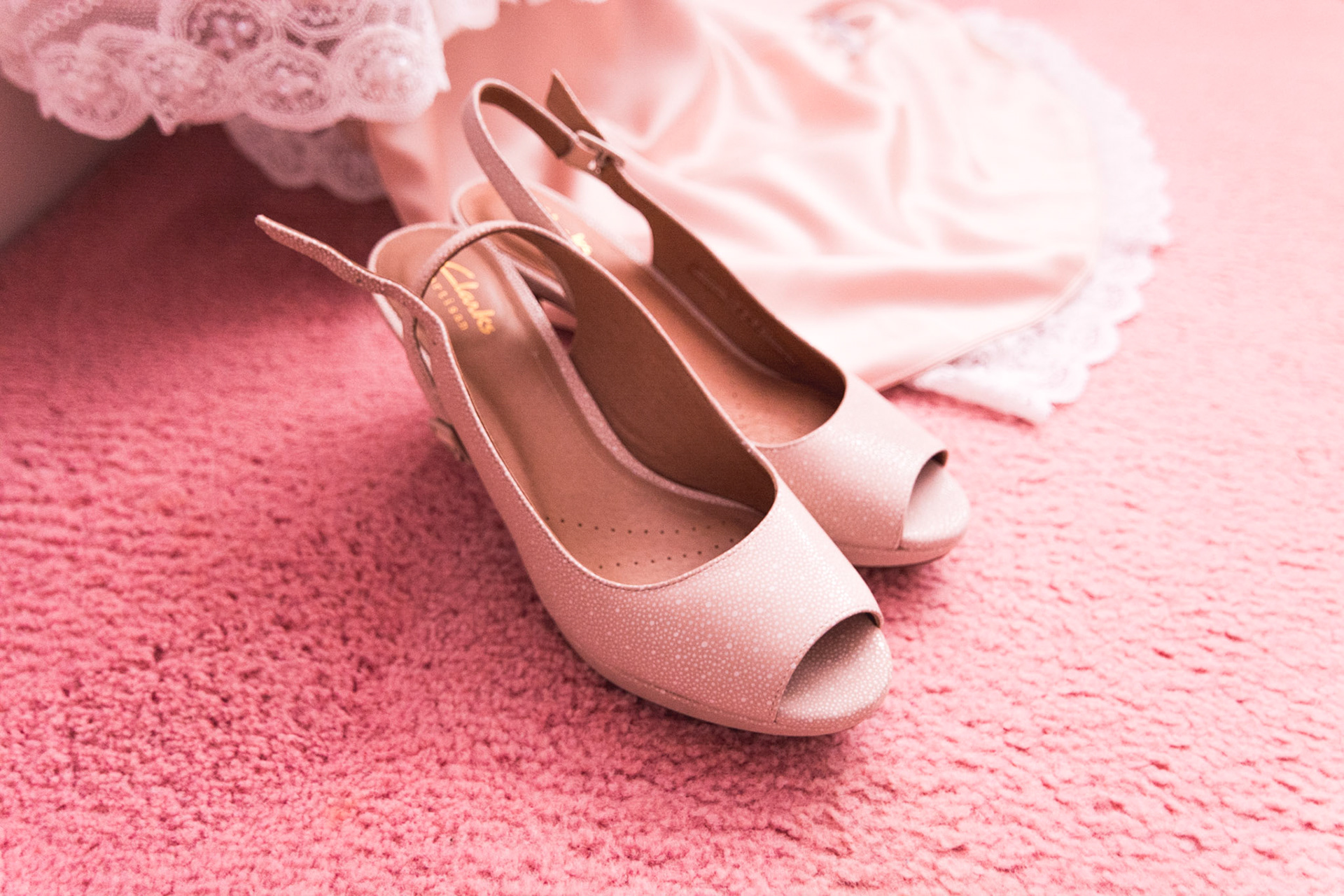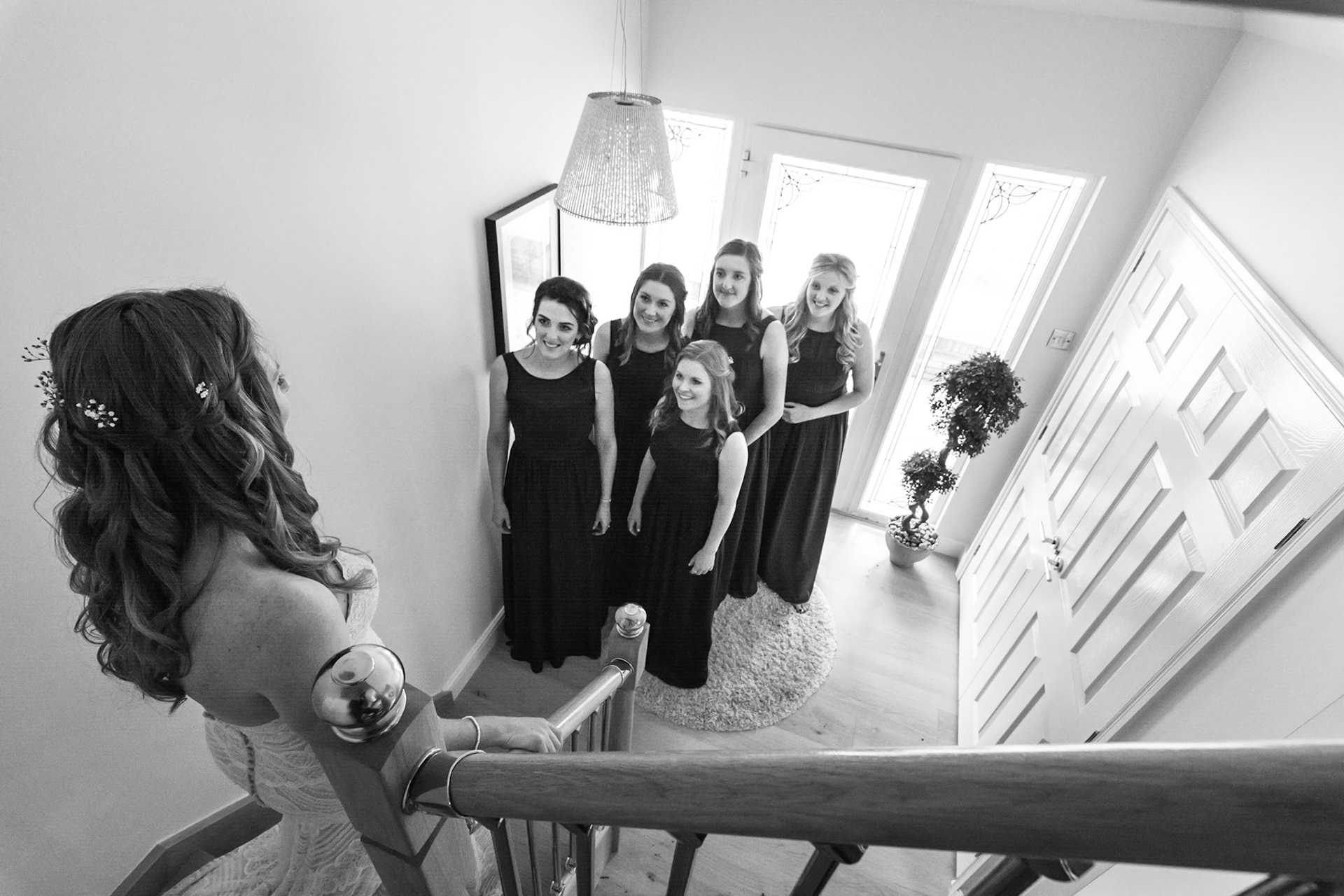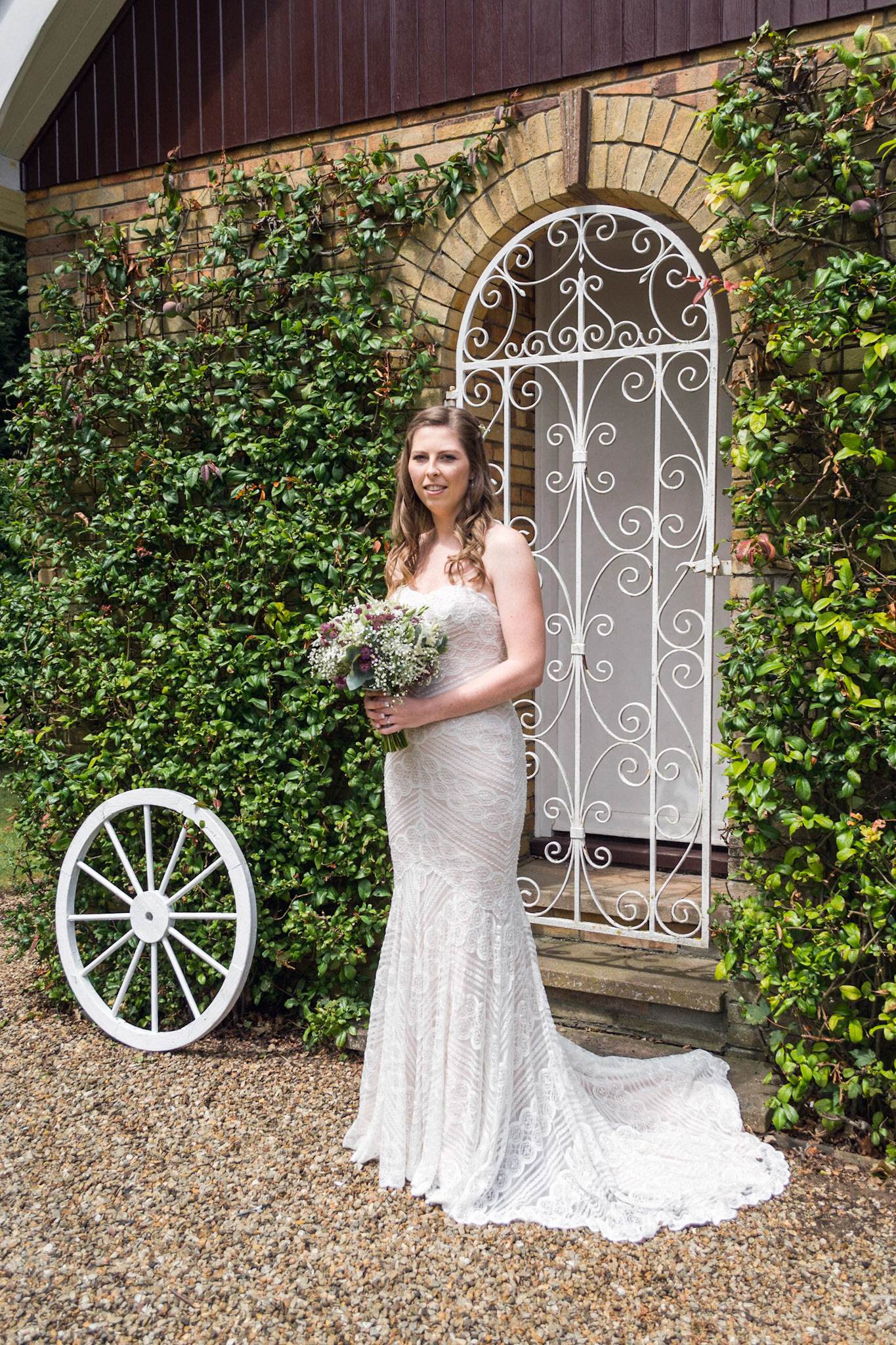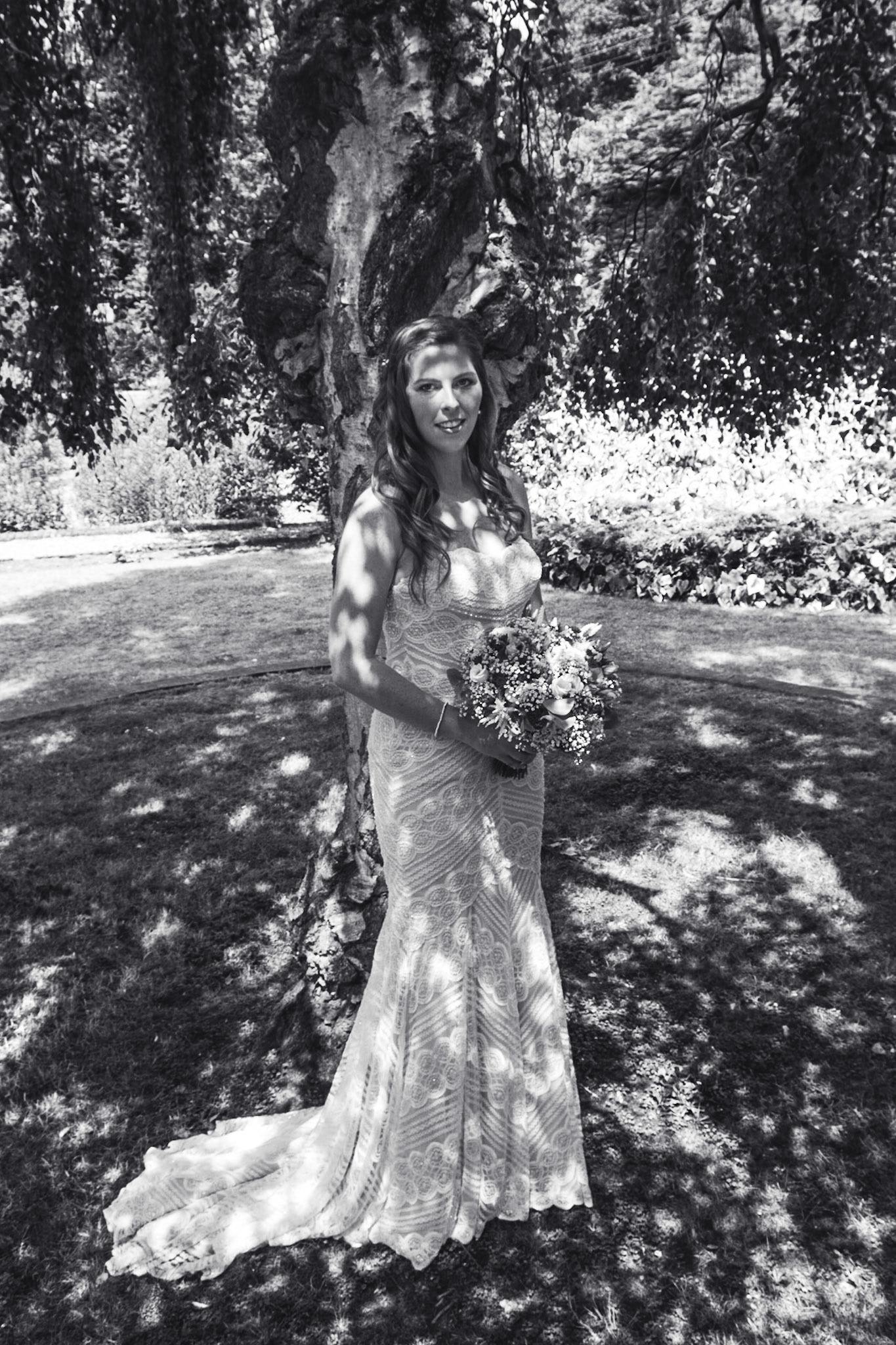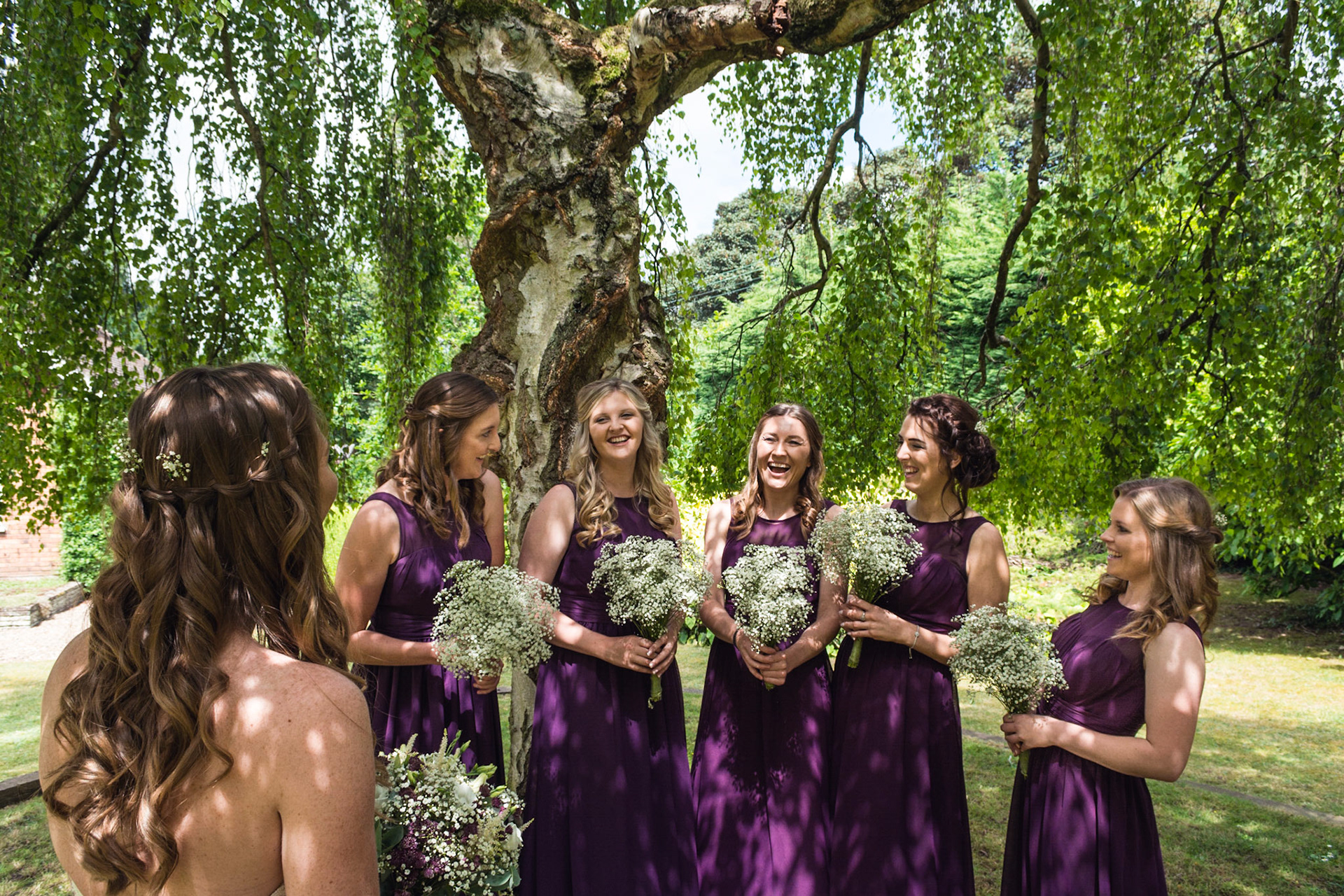 Thank you for such a beautiful day and a big thank you for asking me to take photos, it has been an eye opener to the path I'd like to pursue with my photography.